About Sally Faubion
Numerology expert, author, and speaker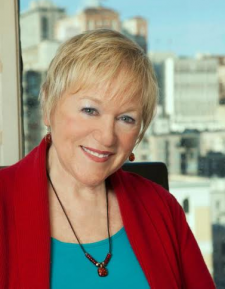 SALLY FAUBION
is a numerology expert with over 50 years of helping thousands of individuals use the metaphysical sciences to improve their lives, families, businesses, and organizations. Sally is based in San Francisco, where made a name for herself as one of the most sought after spiritual advisors in the community. Her vast experience and passion for numerology make her a go-to for individuals, celebrities, Fortune 500 corporations, and well-known organizations looking to better understand the mystical science of numerology. "All numbers resonate the profound forces of the universe." — Pythagoras
AUTHOR
Sally's book, Motivational Numerology: How Numbers Affect Your Life (Seven Locks Press, 2001), has earned praise from readers. The book is available for purchase on this website. In addition to her book, Sally was the writer for metaphysical content for Teen Magazine for several years, including a popular numerology column. Sally also wrote metaphysical content for gaming technology companies Activision and Girl Games..
PROFESSIONAL SPEAKER, ENTERTAINER
Sally is frequently commissioned to speak and entertain for audiences and organization of all sizes, performing at small, intimate gatherings and large corporate events. Clients include organizations such as Apple, Genentech, Oracle, the City of San Francisco, Macy's, Neiman Marcus, Old Navy, The San Francisco Junior League, St. Francis Yacht Club, Silver Springs Country Club, Countryside Health Spa, and U.S. Military Medical Officers, among others. Her charismatic presence and thorough content are valued by her audiences, and she is frequently called back for repeat performances by her clients. Entertainment varies from speaking to the history and significance of numerology to analyzing employees and perform team-building activities.
ENTERTAINER
Sally is frequently commissioned to do numerology readings at parties. Sally has performed at small, intimate gatherings and large corporate events. Some of her clients include the City of San Francisco, Macy's, Nieman Marcus, Oracle, Nexis, Channel, and Narda Walden(famous music producer for Mariah Carey, Whitney Houston, and others.)
HUMAN RESOURCES CONSULTANT
Sally has been commissioned by businesses to use her numerological expertise to analyze employees and perform team-building activities. Clients include financial firm JC Advisory and entertainment company Atlas International.
CONFERENCE EXPOSITION PROFESSIONAL
Sally has experience working with large volumes of people in exposition settings. She has performed readings at venues such as CalExpo and the San Francisco Psychic Fair. She has also attended various book fairs, such as the Los Angeles Book Trade Fair, to publicize her book.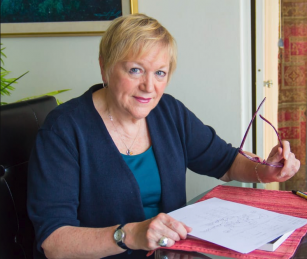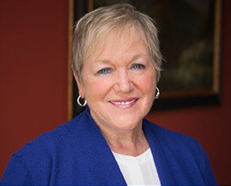 MEDIA RESOURCE
Sally was featured on the front page of The New York Times in an article, "What is a Number Worth? Some Athletes Pay the Price." She was also quoted in a follow-up article, "The Value of Zero is Increasing." Both articles explored the phenomenon of sports jersey number superstition. Sally is often called upon by San Francisco Bay Area media to explain the significance of numbers. For example, she was interviewed by television stations KPIX and KRON, radio stations KGO and KOIK, and the San Francisco Chronicle regarding the dates 8/8/08 and 7/7/07. Sally was a regular on KGO Channel 7's morning TV talk show for several years. She has also been featured on numerous websites such as Berkeley Parents Group, as well as the Dharma Yum blog.
Sally's core passion is working with individuals to help them attain perspective about their lives, make better decisions, and maximize their potential. Sally's readings combine her intuition and expert knowledge of numerology backed by years of knowledge and purpose. Learn to appreciate and respect who you have come onto this planet to be and do – book a reading with Sally today!